If you're looking for a bag that can hold, well, what feels like everything for day-to-day use, you'll want to check out a Cluci backpack or purse.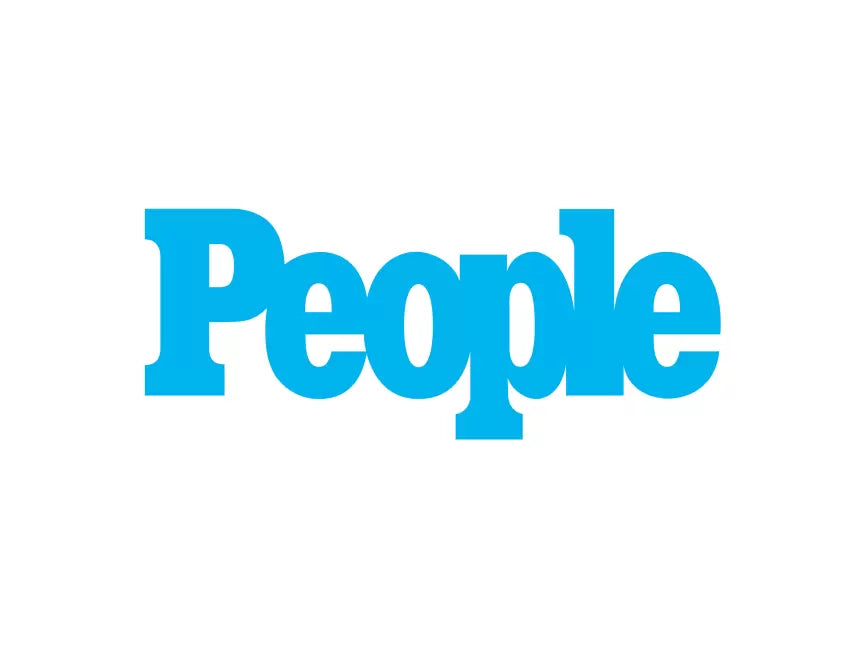 "I have been looking for a backpack for work, and this is it!" shared a happy shopper. "There is so much room but it's super sleek, not bulky like other laptops. "
There's nothing wrong with treating yourself now and then, especially if it's something you'll use on a daily basis. This women's laptop bag looks just as stylish as it is functional thanks to its minimalist design and many compartments.
According to one shopper, the bag "literally goes with everything." Another reviewer added, "It turned into my go-to bag when going out."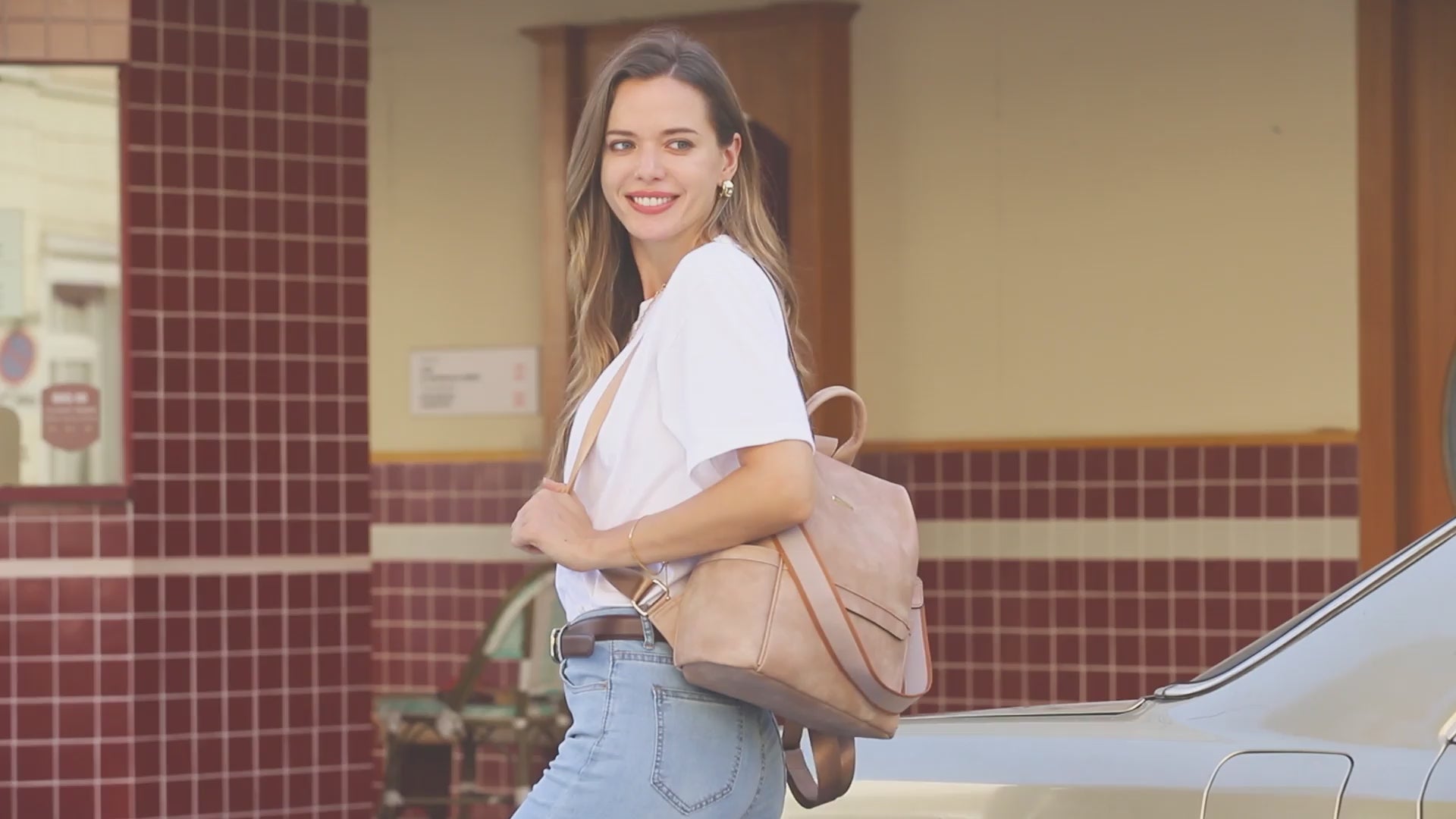 About Cluci
Cluci is a fashion brand inspired by and created for the most vibrant, fun, and fearless women all over the world.
Since our inception in 2015, Cluci is featured with backpacks, handbags, wallets,briefcases, and so on. Combining trendy designs with affordable price tags, we are dedicated to bring you all the latest looks.