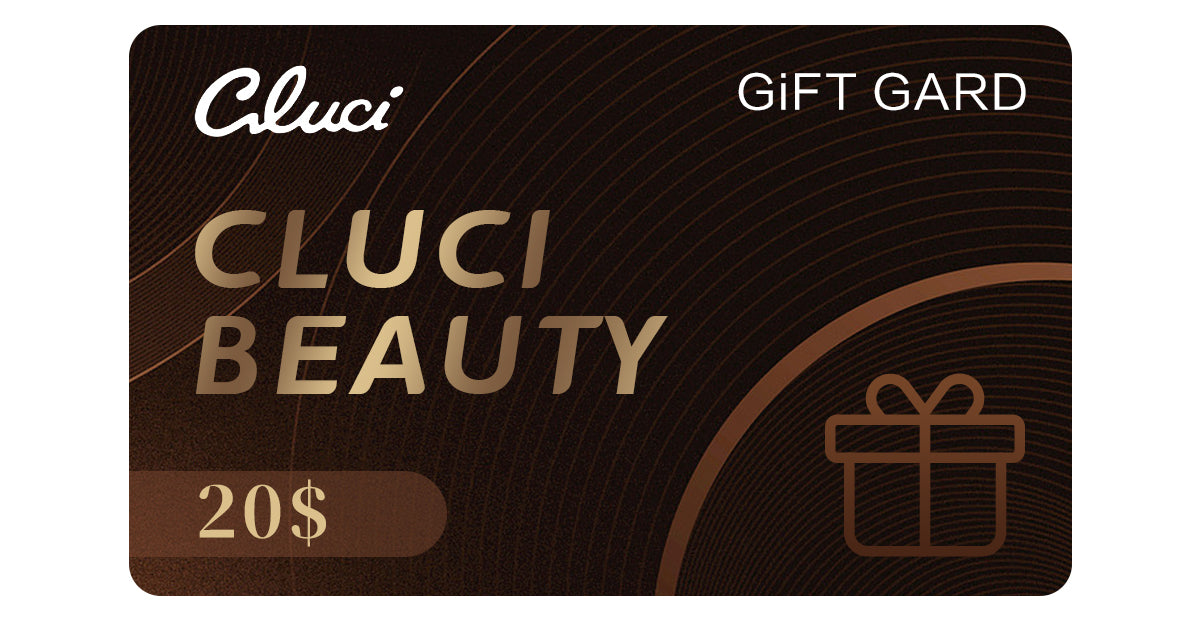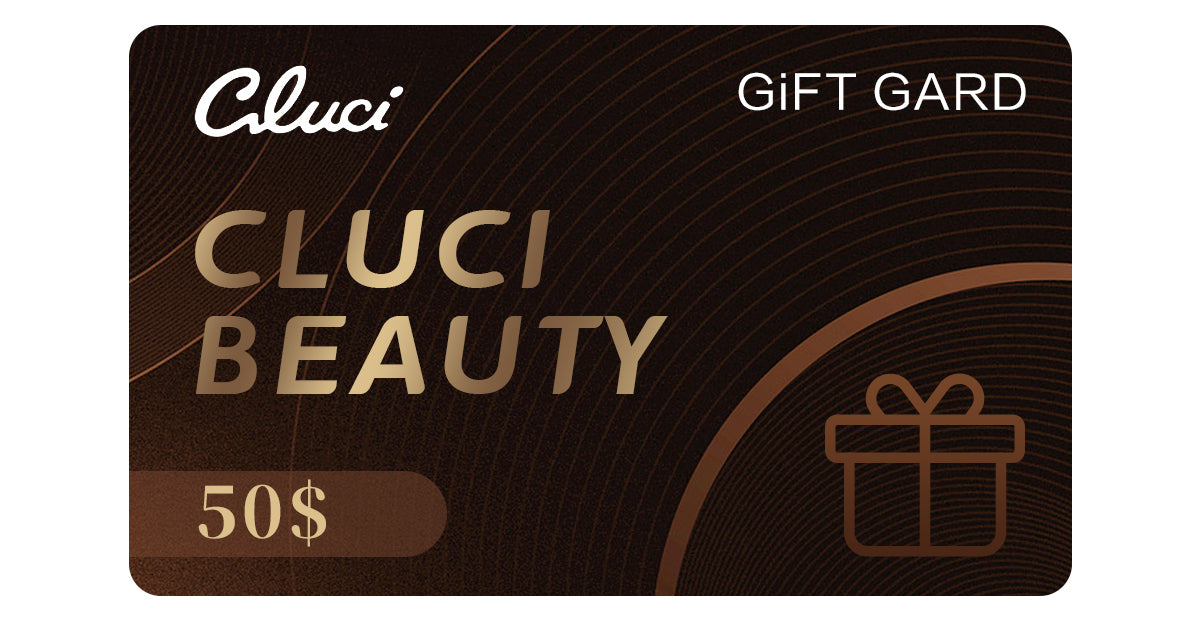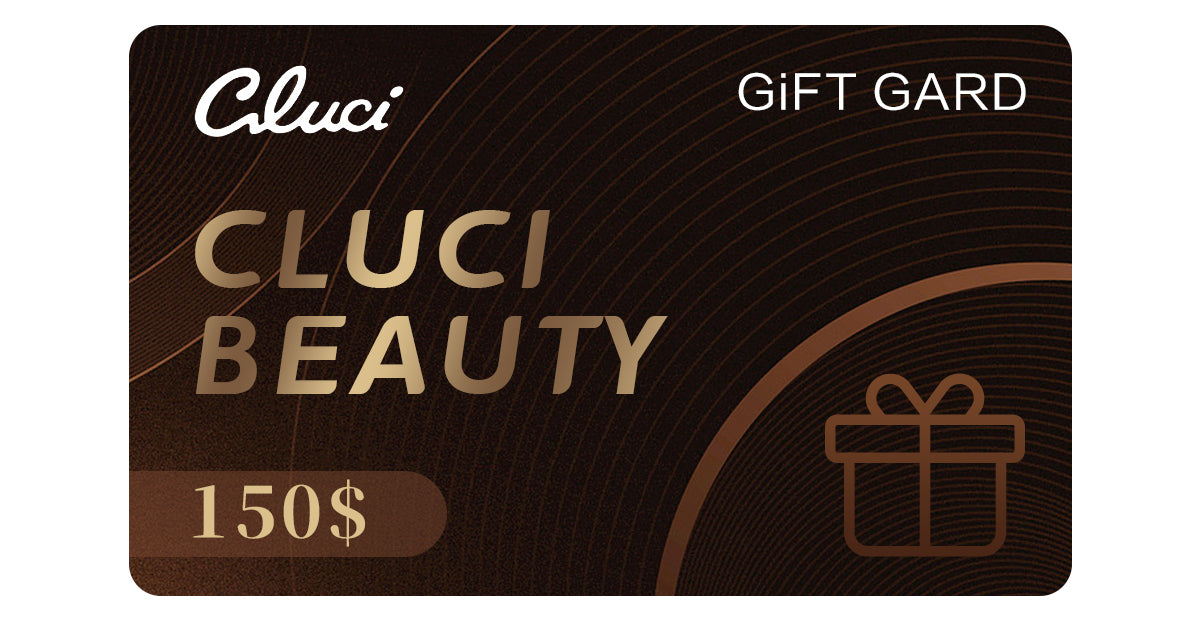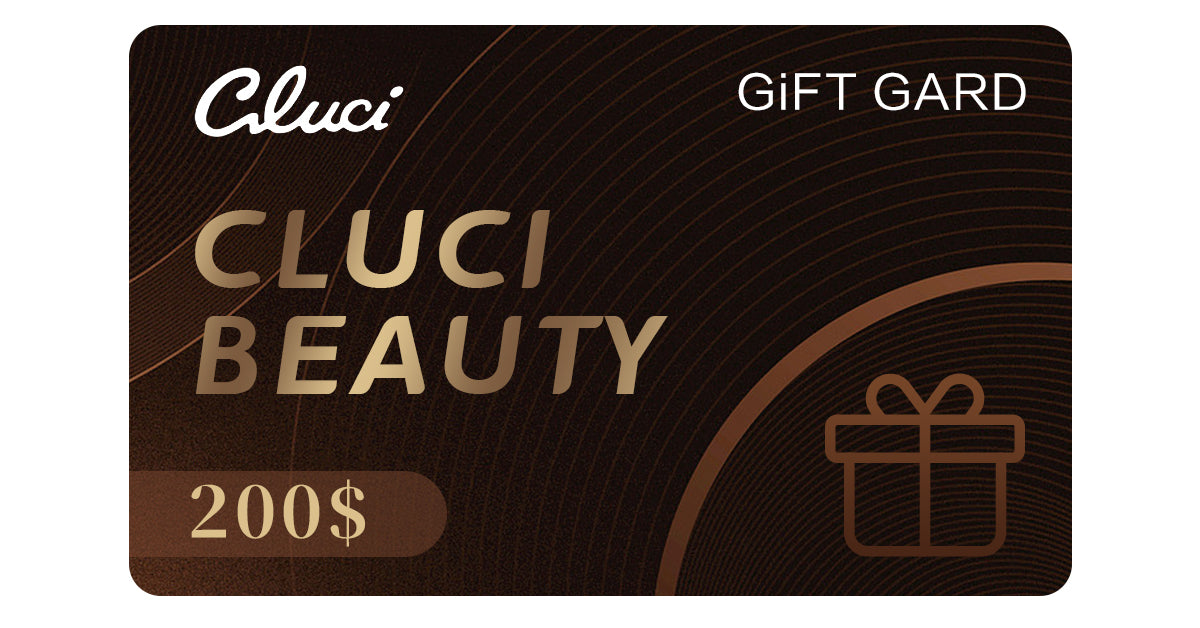 CLUCI GIFT CARD
Add to cart to enjoy EXTRA 15% off.
Gift Card Disclaimer: 

Your gift card code will be sent to you via email/text message after purchase.
Pls, remember to accept text message notifications when checkout.
Gift cards do not expire & may be used along with any future promotional sales events
Unused "cash" left over in your gift card balance will be available for future purchases
No replenishments will be made on the same gift card once the balance reaches $0
ALL gift card sales are FINAL
Gift cards are not eligible for returns, exchanges, or trade-ins, and may not be redeemed for cash value
No price adjustments will be made for previous purchases
Gift cards are virtual and will be received in the form of a digital code via email

This Gift Card may be used only to purchase merchandise and services sold at Cluci.com. It may not be used to purchase Gift Cards. This Gift Card may not be redeemed for cash except as required by law or used as payment or credit toward any credit card accounts. This Gift Card should be returned to Cluci.com or will be canceled by Cluci.com. if the purchased order has been canceled.
Shipped within 1-2 business days. Usually received within 3-10 business days.
Easy to ask for return label within 14 days after receiving if you don't want it.