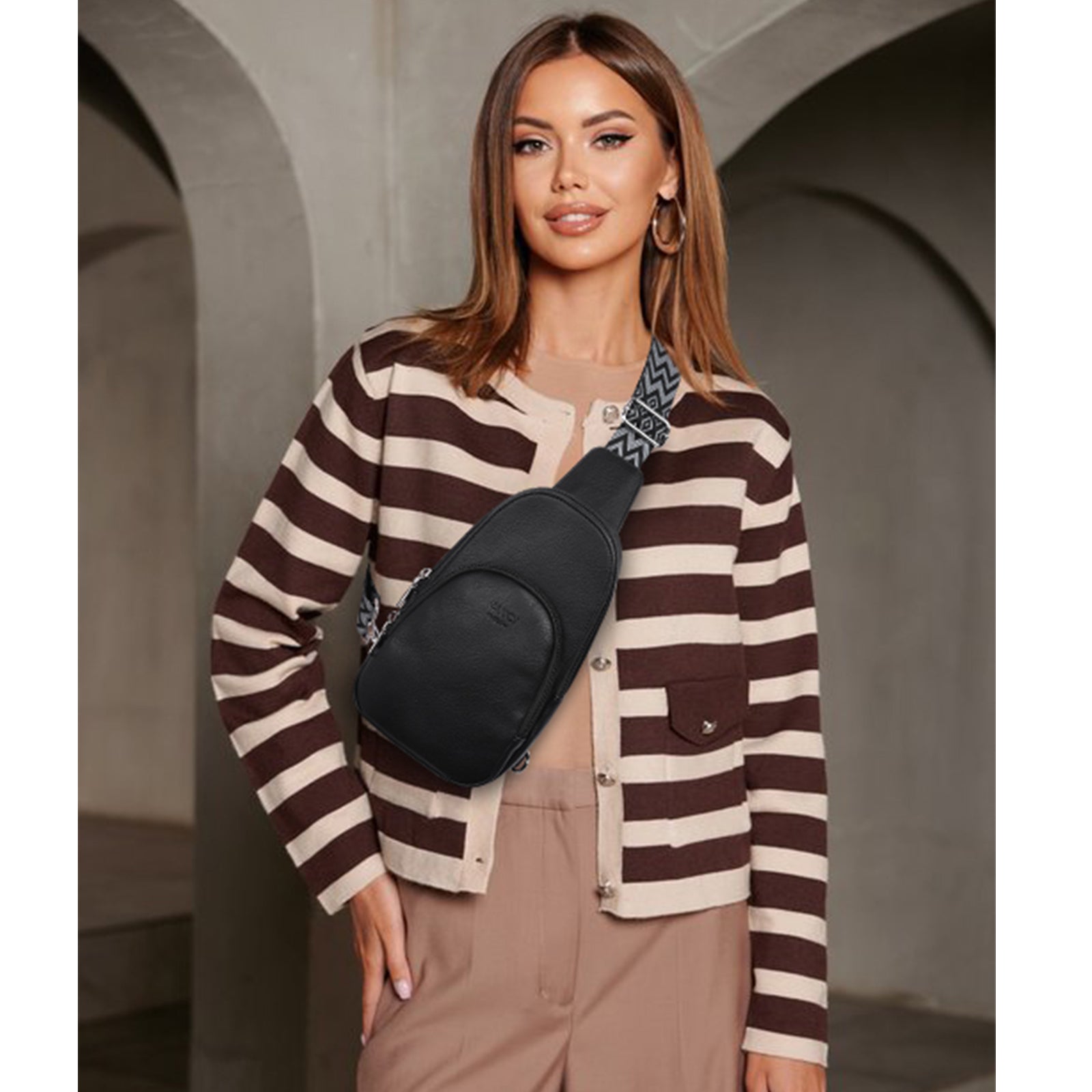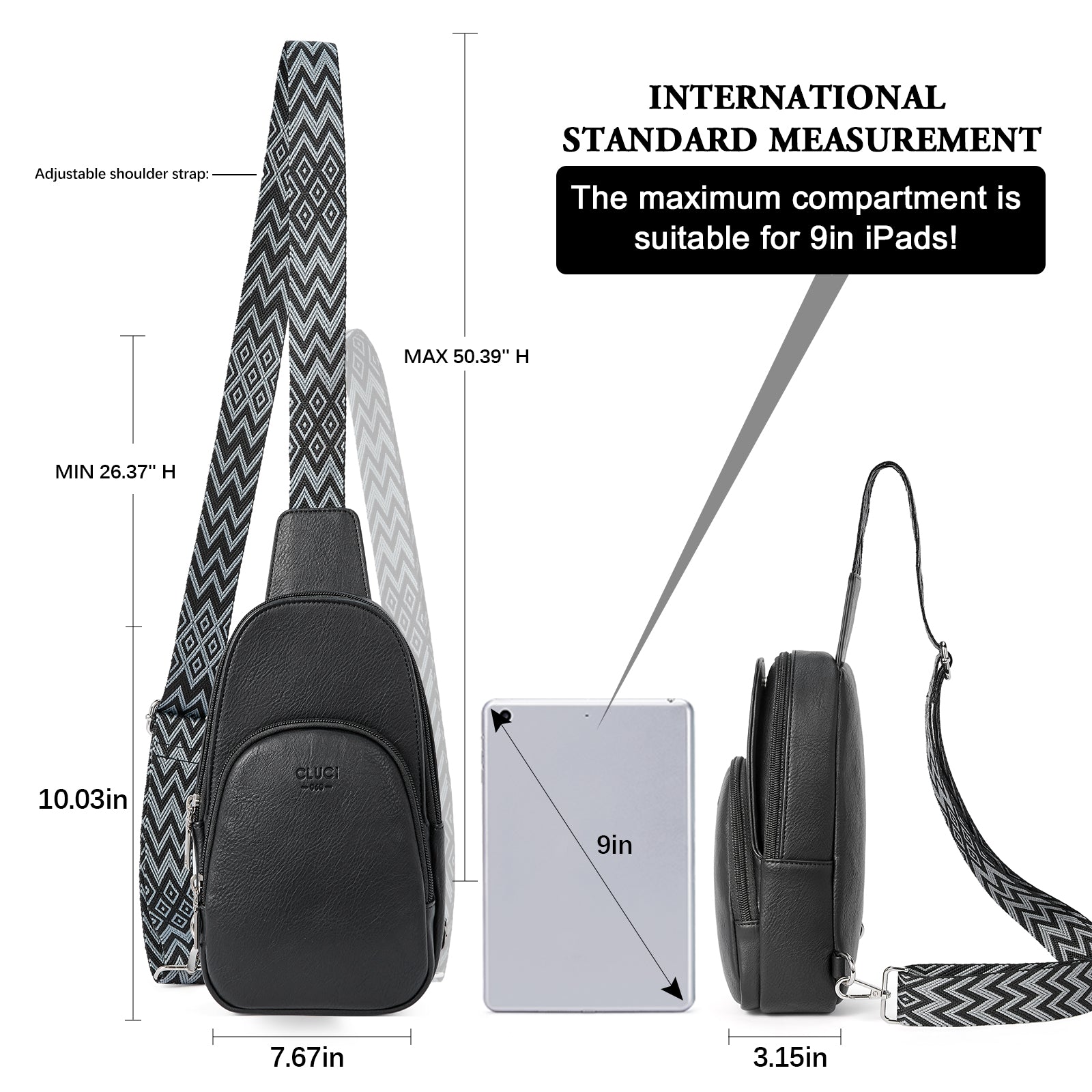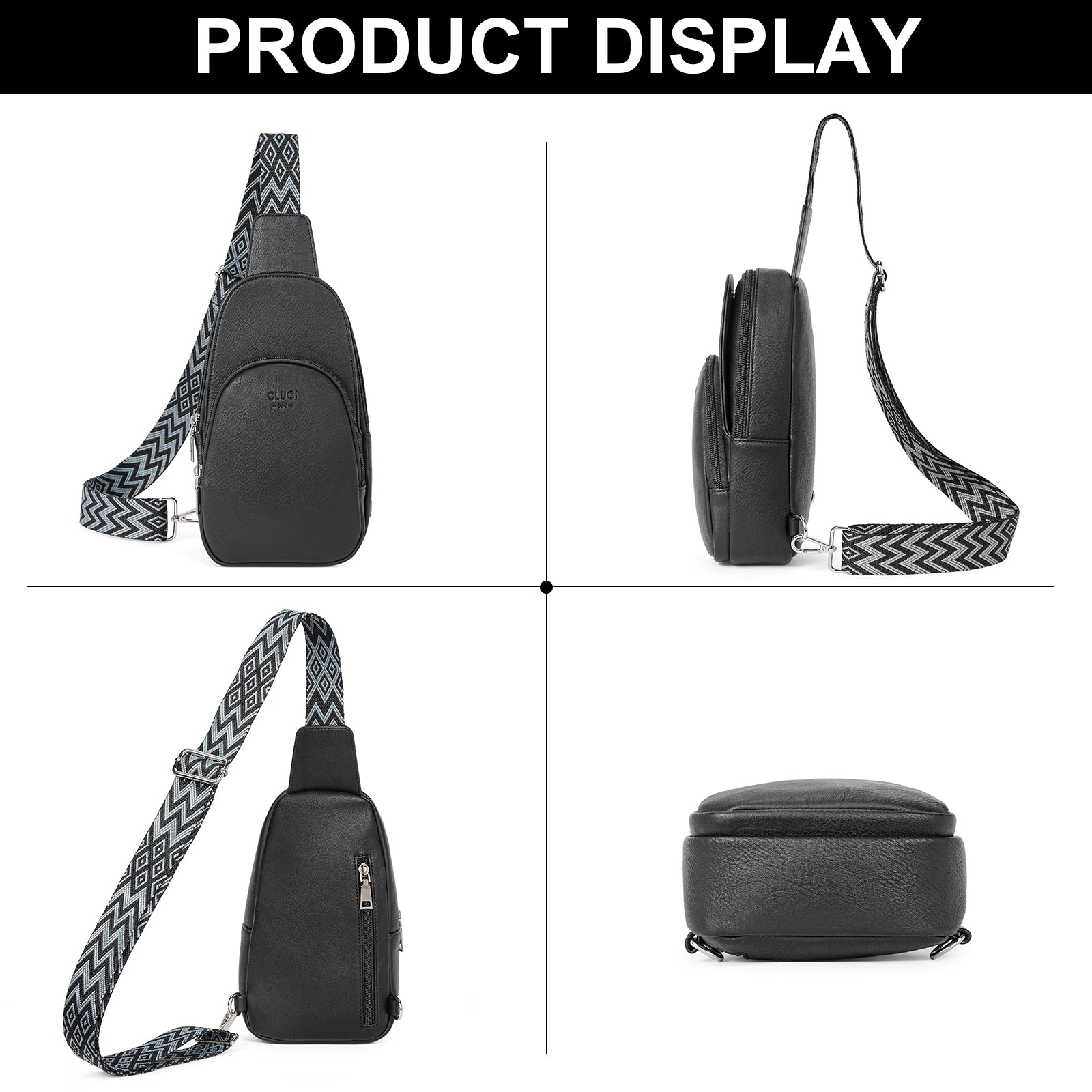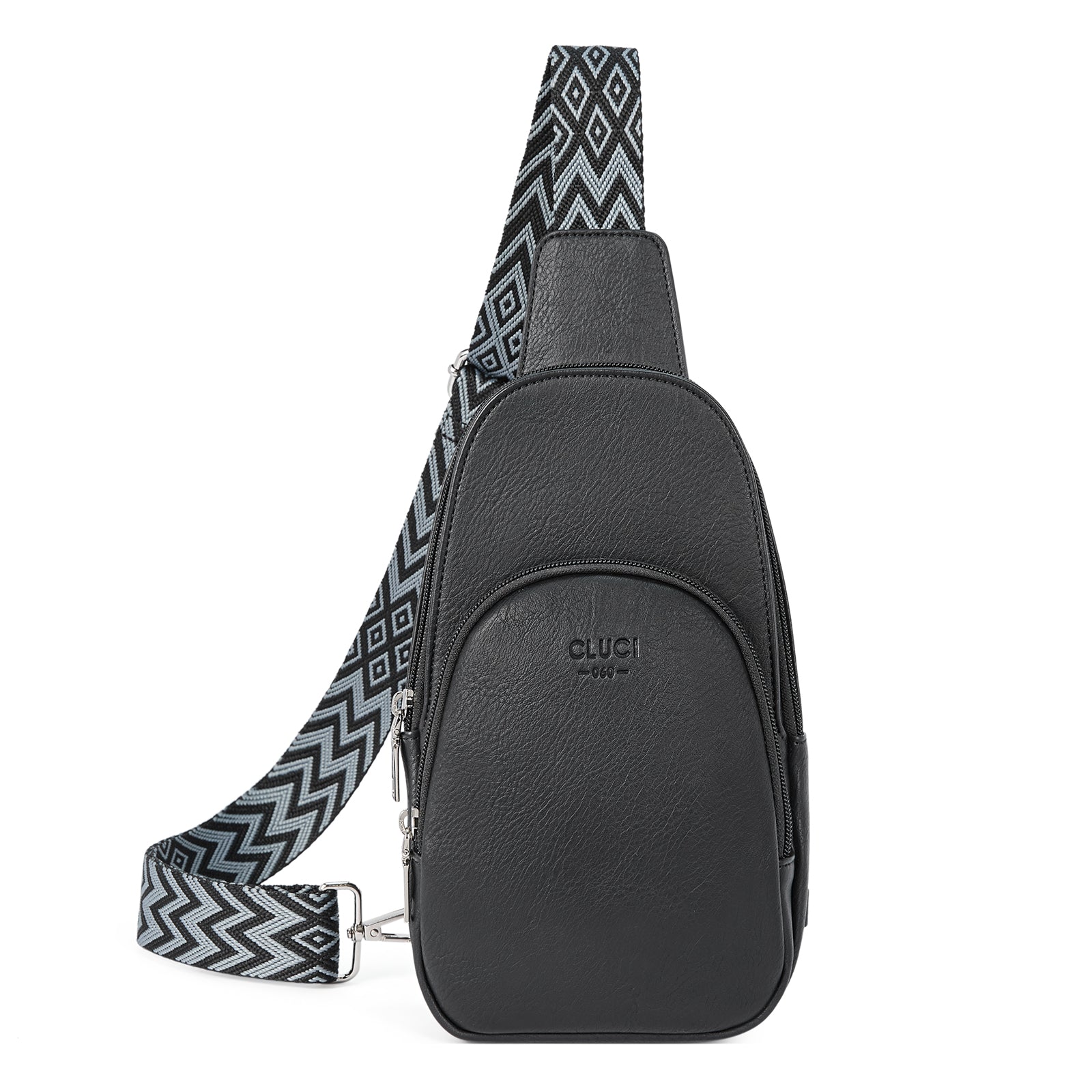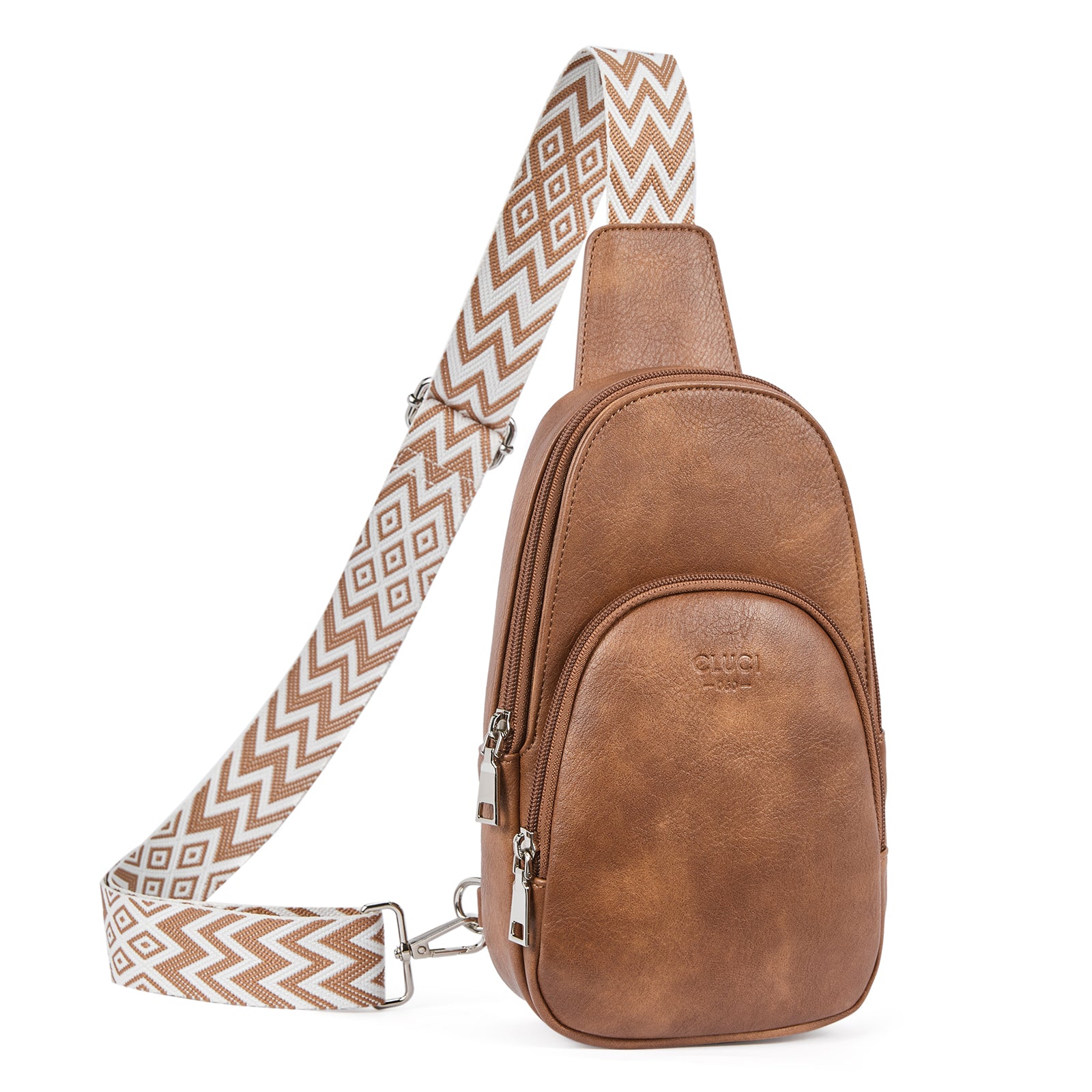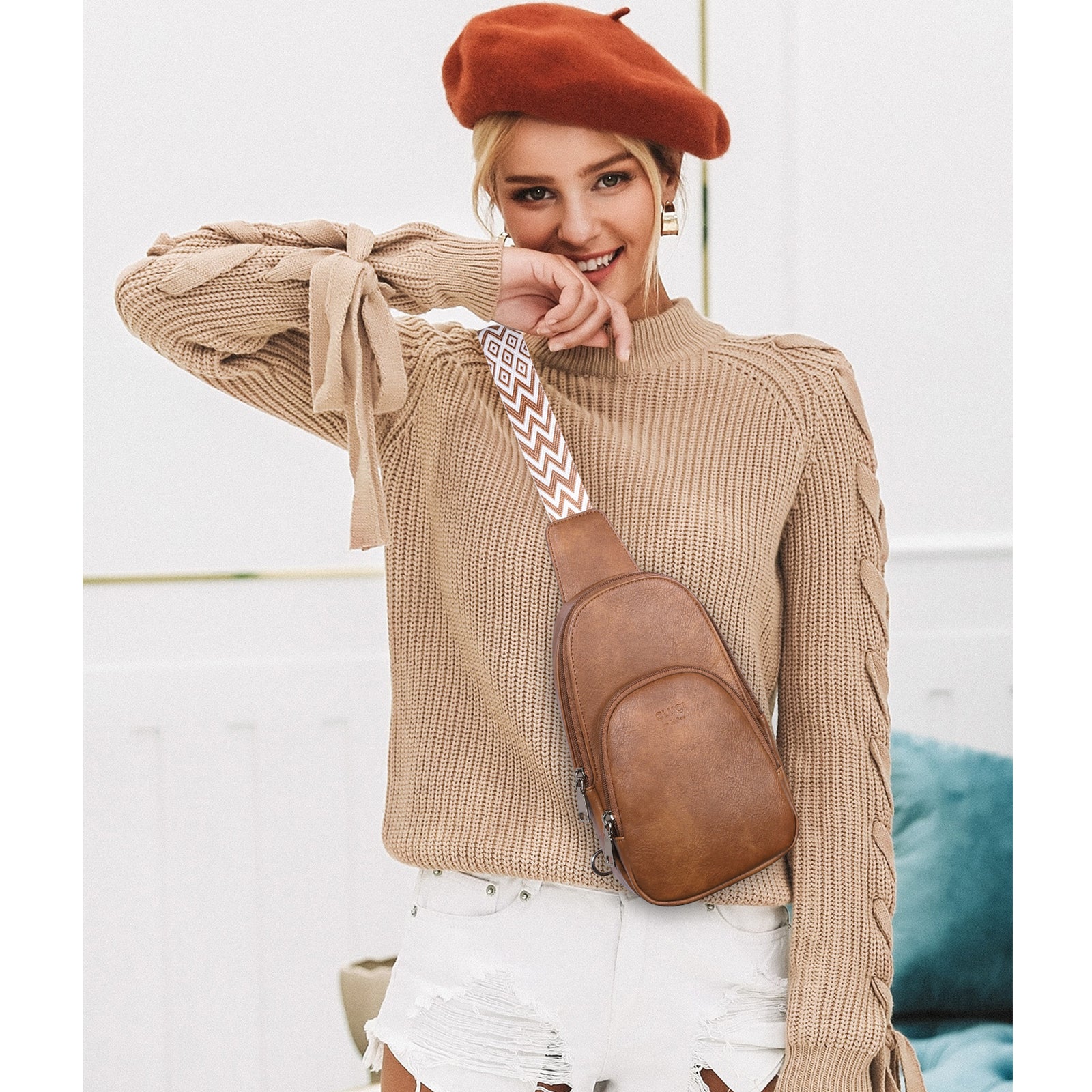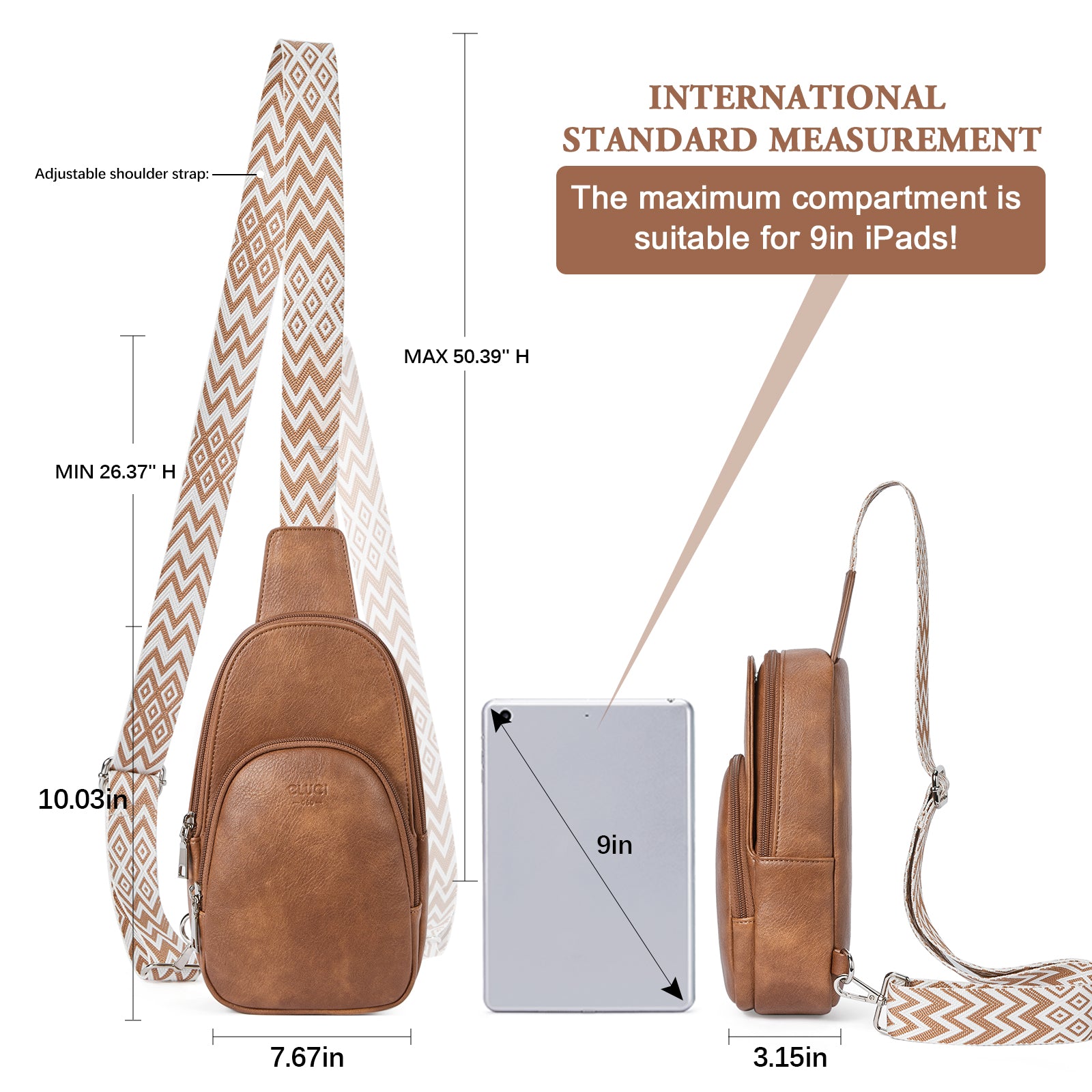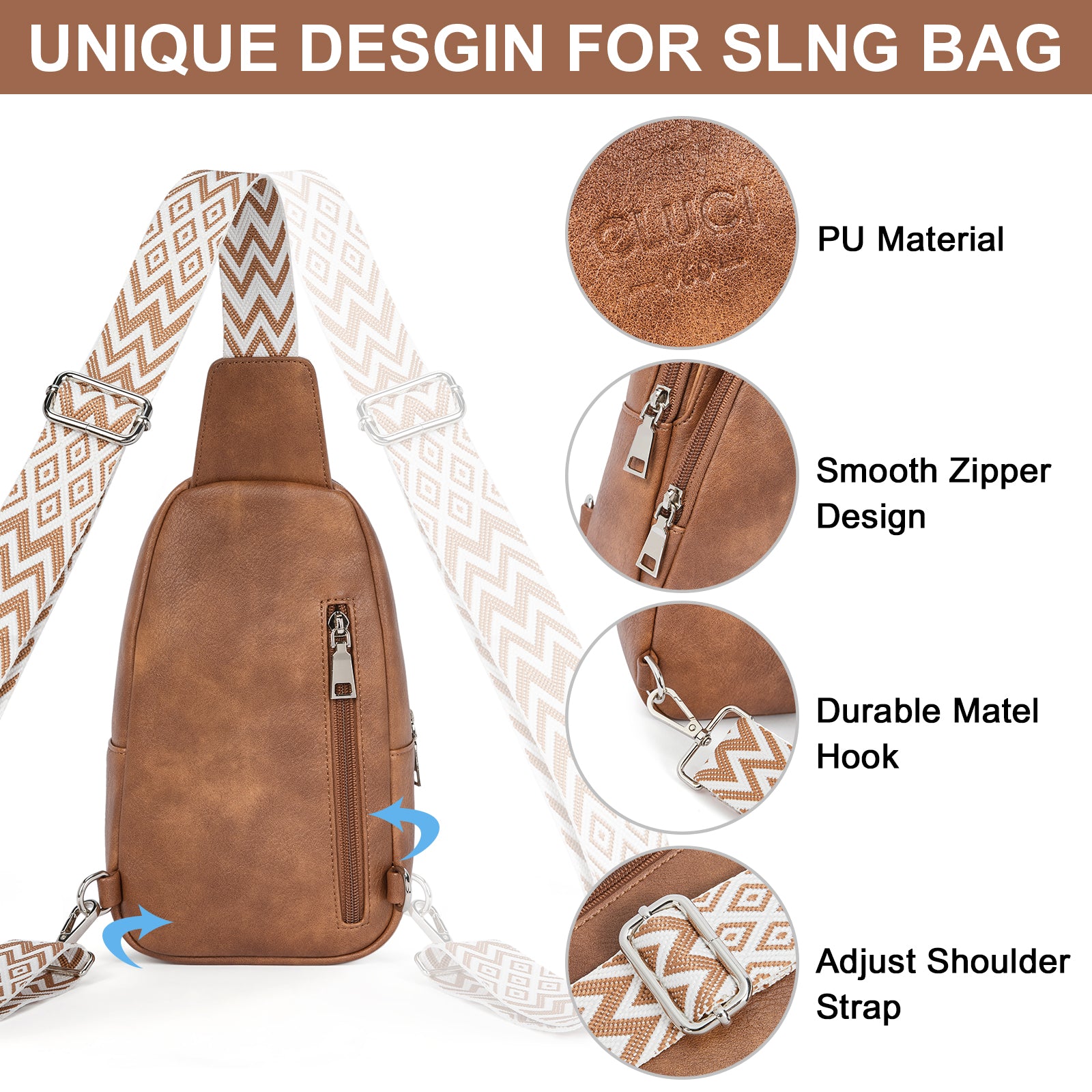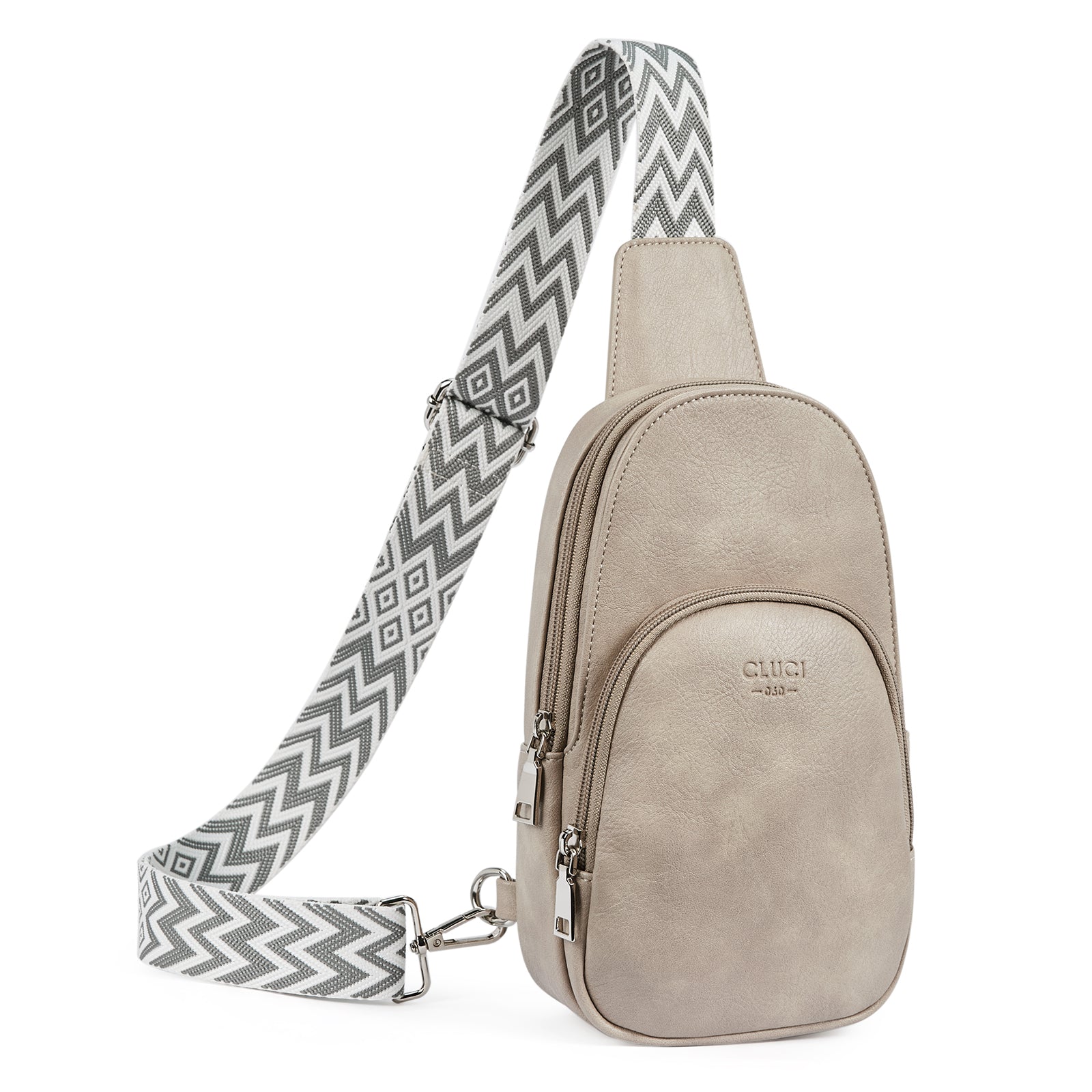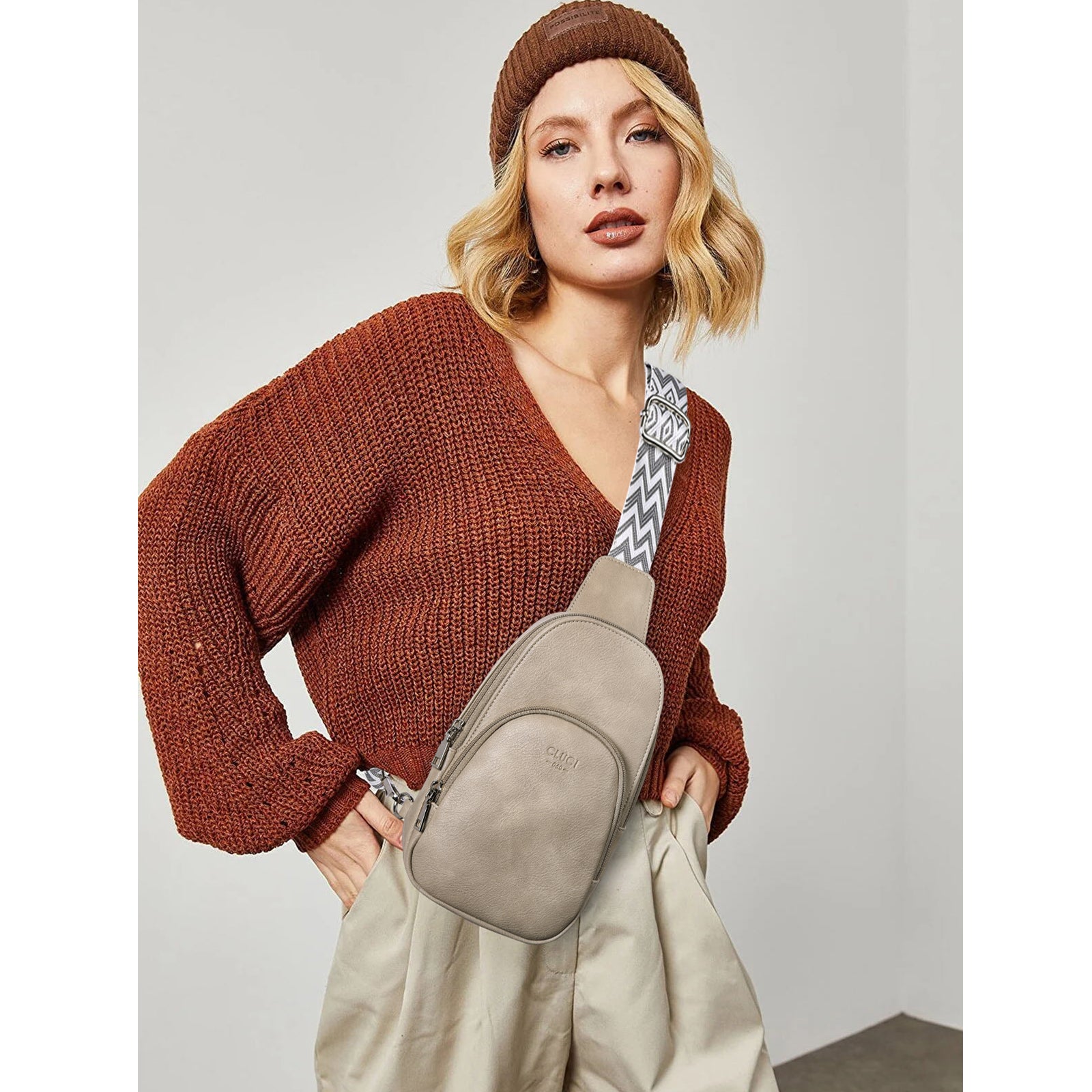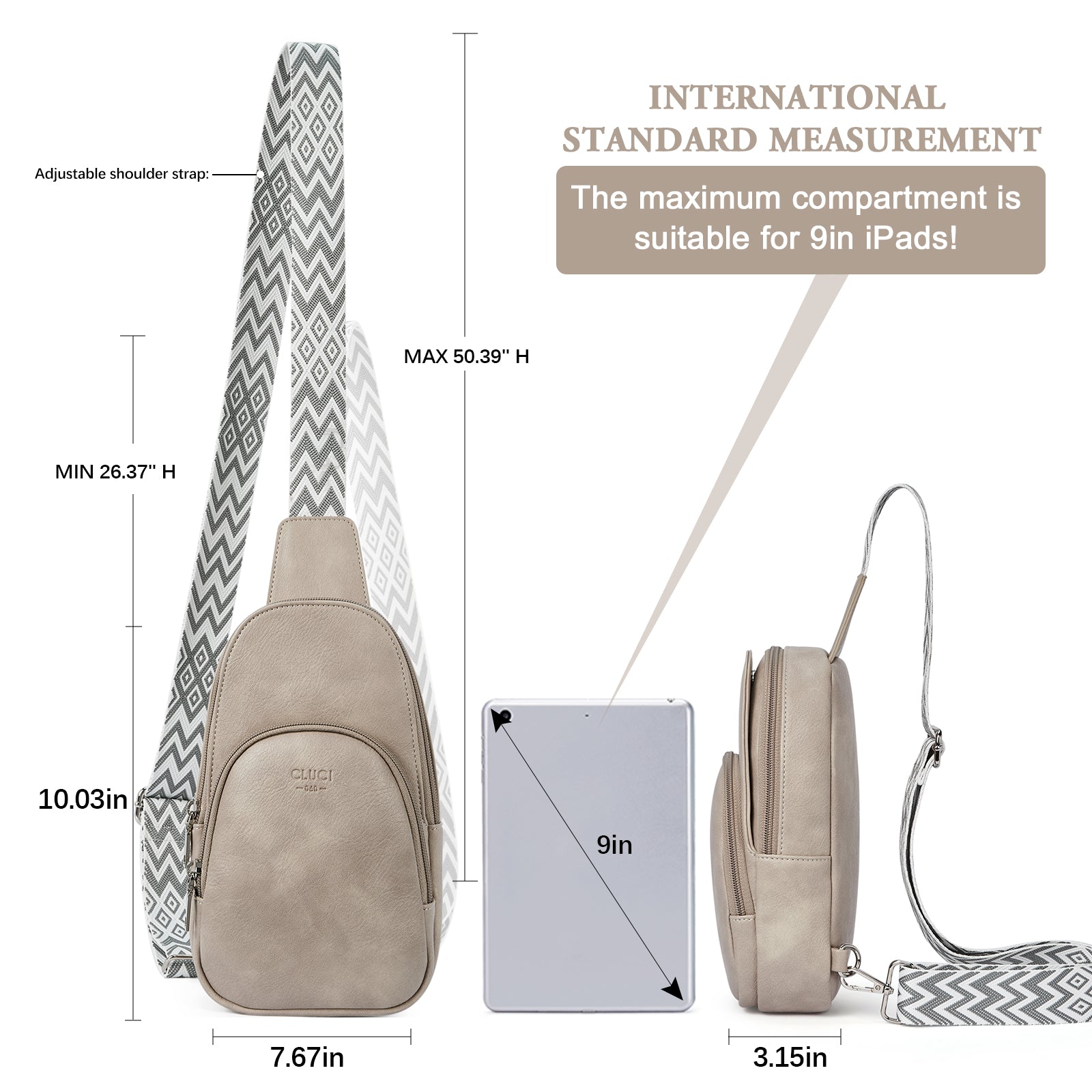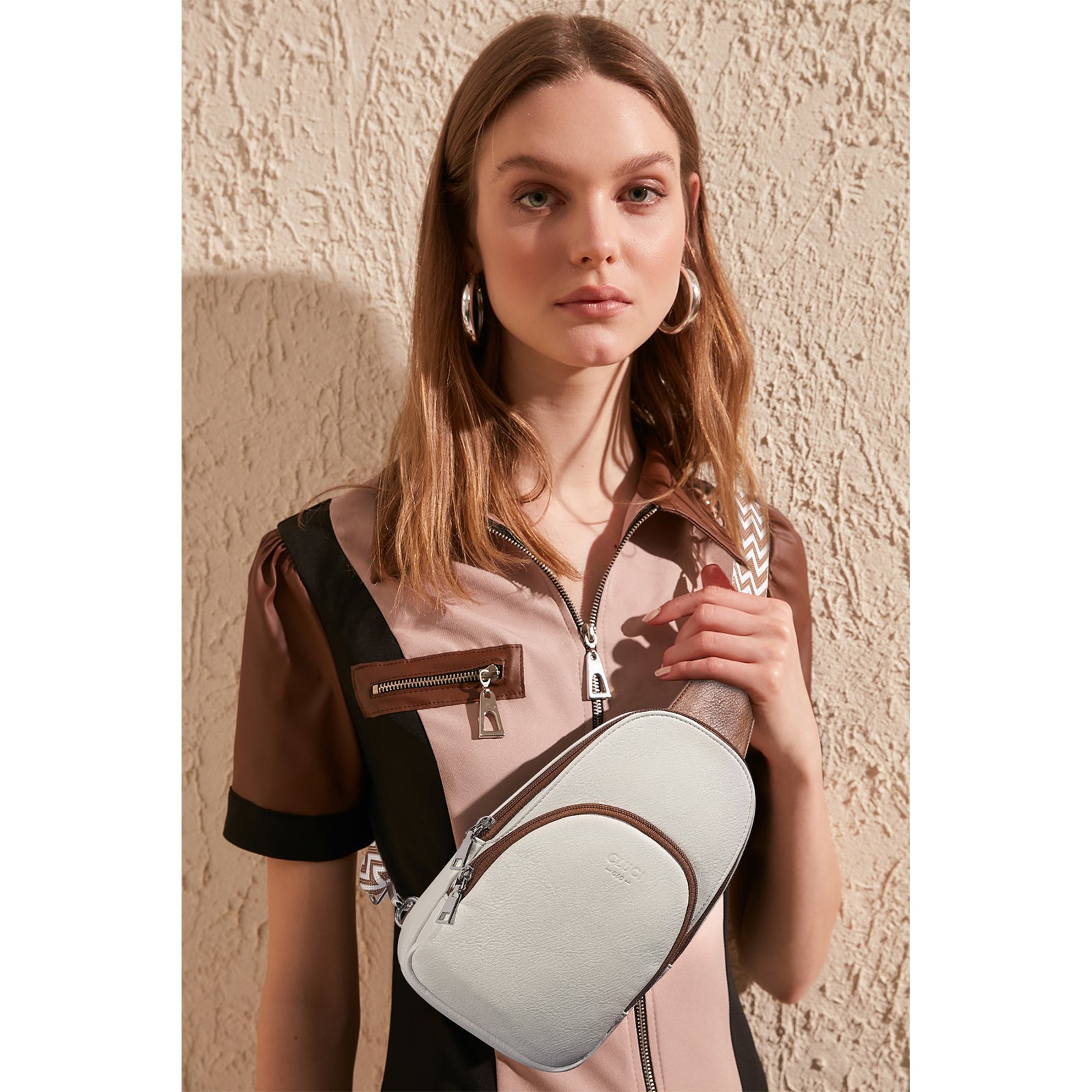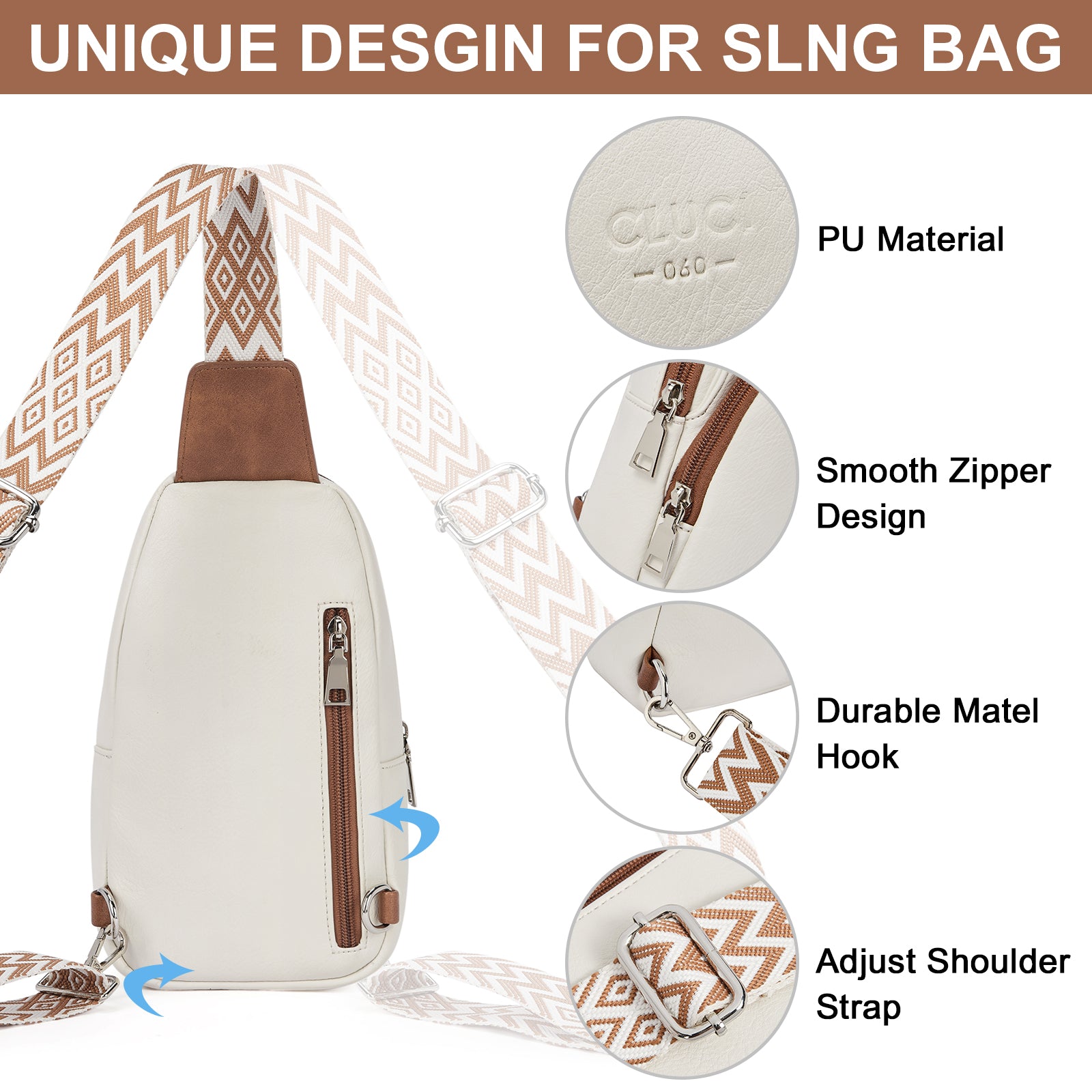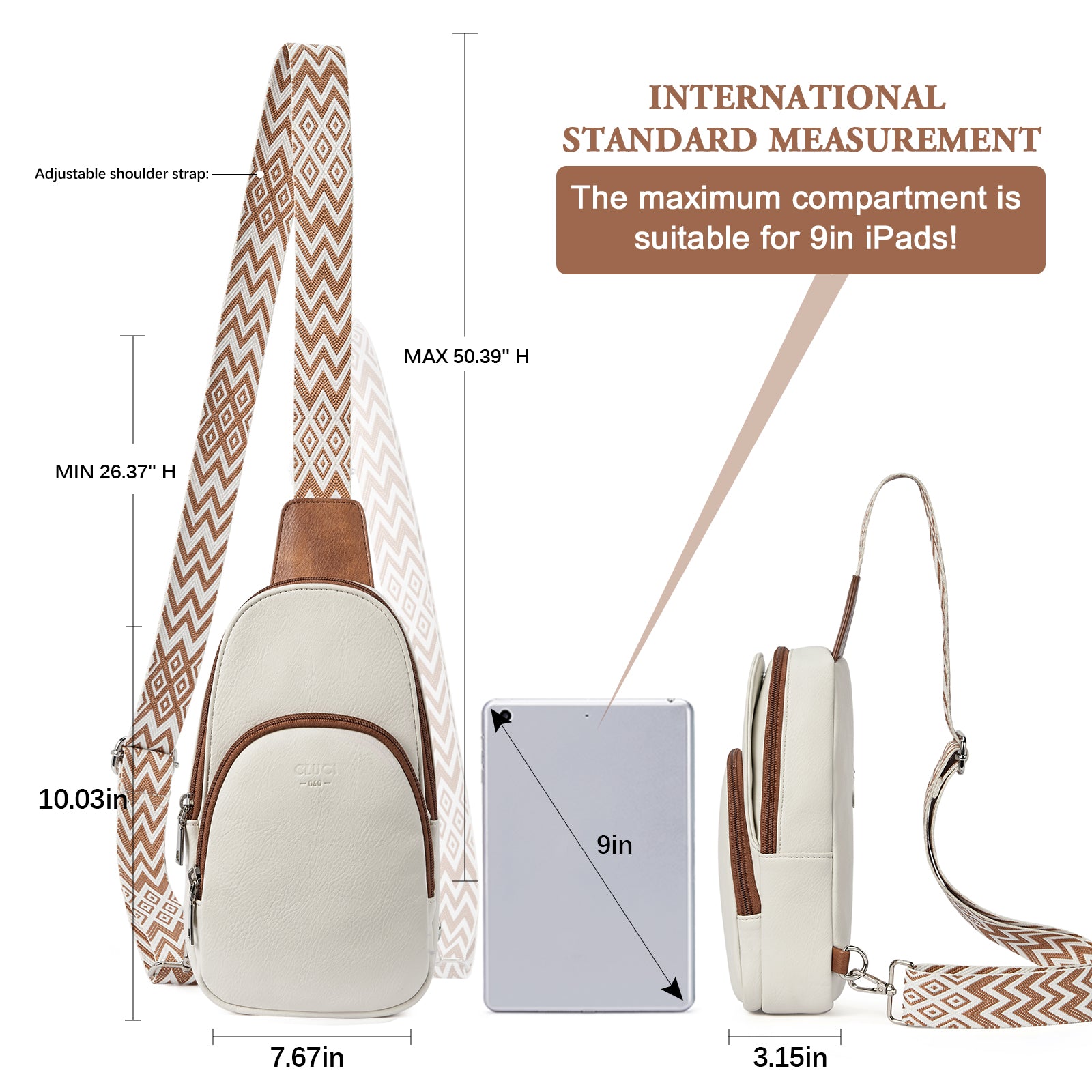 CLUCI Small PU Leather Sling Bag Crossbody Bag for Women Traveling Hiking Cycling
Add to cart to enjoy EXTRA 15% off.
Sturdy PU Material】This cross body bag for woman is crafted from high-quality and durable PU material that is both waterproof and resistant to stains. This ensures that it can withstand everyday wear and tear without losing its quality over time.

【Ideal Size for Essentials】SIZE: 7.67'' * 3.15'' * 10.03'', WEIGHT: 0.8lbs. The sling bag is designed to be the perfect size for carrying all your travel essentials, such as your phone, wallet, and passport. It offers ample space to accommodate these items comfortably.

【Gender-Neutral Design】This versatile crossbody bag features a simple yet fashionable design that works well for both men and women. It is suitable for various daily activities like travel, sports, and shopping, catering to a wide range of preferences.

【Variety of Color Options】The sling backpack is available in multiple colors, allowing you to choose one that matches your personality and style. This ensures that you have a comfortable and enjoyable experience while using it.
Shipped within 1-2 business days. Usually received within 3-10 business days.
Easy to ask for return label within 14 days after receiving if you don't want it.